Revolution Slider Fehler: Slider with alias slider-3 not found.


Collections
The Kingmaker Collection
Diverse and complete set of deliberately constructed XV century armor made from stainless steel. Premium materials are combined with sleek design for a perfect selection of practical armor to fit everyone,
from squire to paladin

testimonials
Clients' Reviews
"Here you get the best reenactment of medieval fights, tournaments. The atmosphere is amazing, and I will surely be back the next time. "
"We had so much fun last time we attended the festival and the tournament of the year! You do know how to involve people in action!"
"In your club, I was able to find not just entertainment, but also friends, pleasant atmosphere and action. Thank you so much!"

Blog
Our Blog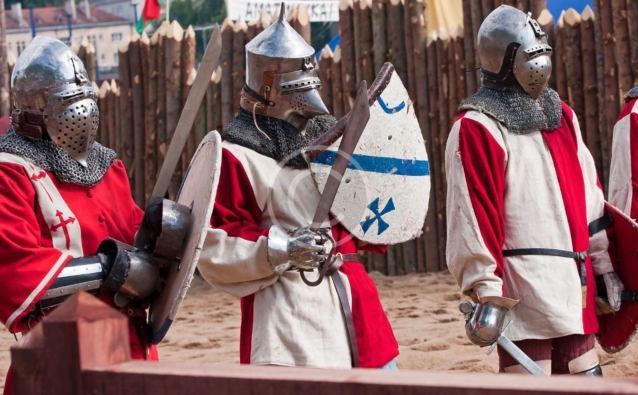 Welcome to the most wonderful journey where we teach you everything about medieval reenactment. You will meet many wonderful people who will share their experience with you, and in return they expect you to follow simple rules and traditions!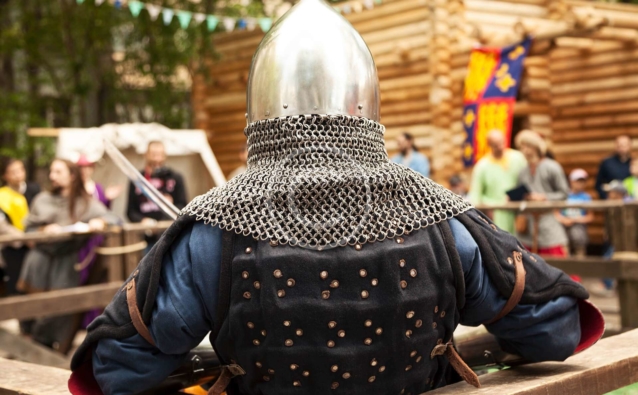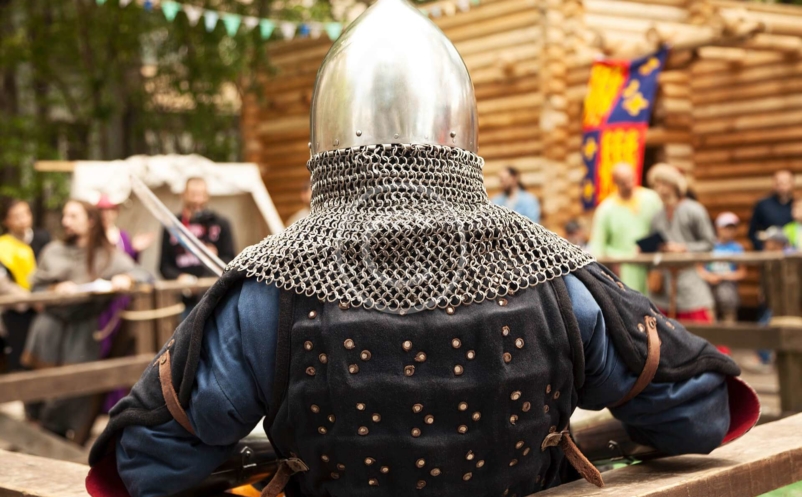 Be prepared to travel around the country to various castles and camps and basically follow the trail of multiple medieval crusades. It can be interesting not just for adults, but also for children. However, fight participants must be eighteen and older.